Standard and Non-Standard Surfaces at Flexpipe
There are several steps to designing a Flexpipe modular structure. One of them includes choosing the material you'll use. You'll need this information to determine how many pipes you'll need, how many connectors and accessories you'll use, and most importantly, whether you want your structure to have surfaces.
This article will outline the four types of surfaces that Flexpipe offers, and some others used by our customers.
The Flexpipe Standard
Despite the unprecedented number of existing surfaces, at Flexpipe, we have defined a standard of four surfaces. These four surfaces meet most of our customers' needs. The following list includes these four and other surfaces our customers use.
*For the installation of surfaces, with 1/2″ surface you can use either F-SF81 from the top or AO-EMT1 and F-S81/2 and for 1/4″ surface you can install them with F-SF81 from the top or with help of different accessories with some bolts like the AI-CORNER or the AI-SUPPORT.*
1. HDPE
Pricing: $$$
Due to its flexibility, high-density polyethylene (HDPE) is the most commonly used surface in Flexpipe structures. Used to make workstation tops, it's also a great material to make drawers, shelves, or even footrests. HDPE comes in several colors and formats. Flexpipe offers 48" x 96" sheets of ½ or ¼-inch thick in white or black. Long considered the surface of choice when making modular systems, HDPE is highly resistant and solid. It's important to note that black HDPE is less expensive because it's recycled.

2. The Aluminum Composite
Pricing: $
Aluminum composite is a 1/16-inch thin sheet of HDPE pressed between two 1/32-inch aluminum sheets. Because it's so thin, Aluminum composite can easily be damaged. This means it is better used as a shelving solution or to close off the sides of a structure – instead of using it for the top of a workstation. This surface has two different finishes: a matte side and a shiny side. It comes in a 48" x 96" and 1/8" thick sheet.

3. Acrylic sheet
Pricing: $
Less popular than other surfaces, acrylic sheets are more often used as separators (e.g., between a cashier and a customer) or as a protective screen against debris (e.g., installed behind a miter saw to prevent wood chips from flying away).

4. Pegboard
Pricing: $$
Used to complement structures, the pegboard hangs objects using small hooks inserted directly into the pegboard. It is more often used with workstations or shadow boards.

Non-Standards
The following surfaces are not part of the Flexpipe standard. However, they have been used by Flexpipe in some manufacturing projects at the request of our customers.
1. UHMW
Pricing: $$$$
UHMW stands for ultra-high molecular weight polyethylene. This type of HDPE has electrostatic discharge (ESD) protection. This surface protects against electrostatic shocks between people and the structure or between people and the product. UHMW is mainly used by Flexpipe customers who manufacture electronic products.

2. Plywood
Pricing: $$
A less popular material but less expensive option is wood or plywood. While plywood is easily accessible and has some positives, such as its price and protective ESD properties, it also has some negatives. Among them includes the fact that plywood can be easily damaged. It's also more challenging to work with when compared to plastic. Finally, it's susceptible to liquids and moisture.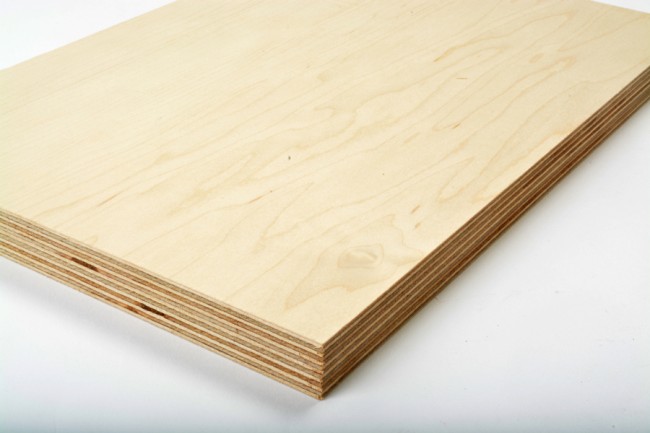 3. Prefabricated
Pricing: $$
Although many people design their structures and then plan their surfaces, some prefer to build their structures from a surface. For example, they find a surface they would use for a workstation or a desk and then work to create a structure that will adapt perfectly to that surface.

Conclusion
Regardless of the type of surface you choose, your choice must be ideal for your job. If you still doubt your choice, you can quickly contact us through the chat at the bottom right of this page or contact the project manager in your area. To find the nearest project manager, visit the contact page.