Process Improvement Workshop
Process Improvement Workshop - October 29-30 2019
Join us in Toronto for the first edition of the Lean Masterclass Process Improvement Workshop on October 29-30th, 2019.
---
The Process Improvement Workshop is offered to industry leaders and engineers who want to deepen their lean skills or implement lean manufacturing principles within their organization. This 2-day workshop includes two complementary parts: A Lean Plant Tour Masterclass and a Hands-On Workshop.
DAY 1 – MASTERCLASS SCHEDULE
The first day consists of observing a specific problem that will be identified during the plant tour. With the help of Leslie, from the Quadrant5 consulting firm, you will perform an analysis and a problem-solving process. Various Lean tools and modules will be covered in the Masterclass part:
Continuous Flow
Kaizen
Lean Culture
Visual Management
5S Principles
Layout Optimization
Plant Tour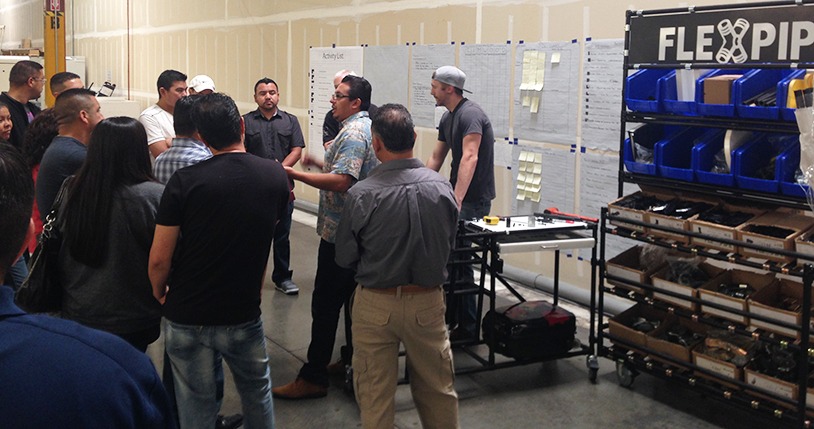 DAY 2 – HANDS-ON WORKSHOP SCHEDULE
During the Hands-On Workshop, you will learn building steps in a continuous improvement project and will assemble a prototype structure that will be tested during your lean session. The following is a brief menu description of the second day:
Module 1 – Initiation to the modular system
Module 2 – Introduction on how to assemble
Module 3 – Hand sketch and 3D Design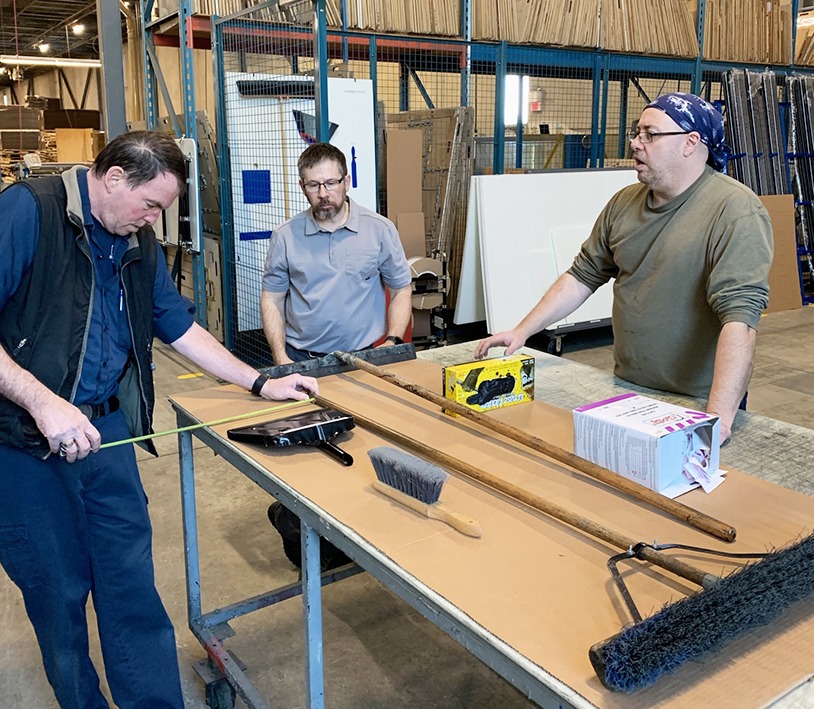 How should I prepare?
Safety boots and glasses are the only requirements. No homework nor studies prior to the event, we have made sure our event is easy and worry-free! Please, contact Anne-Gabrielle for further information at agbonneau@flexpipeinc.com
COST : FREE – including 2 lunches
WHY ATTEND
Learn to see – with expert insights from Leslie Pickering, consultant and co-owner of Quadrant 5, you will learn what it takes to implement and sustain an effective lean transformation during a complete plant tour of the Royal Containers facility.
Learn to do – with a hands-on workshop to build an improvement project that you will truly put in place and evaluate its benefits and improvements throughout the plant.
Bring back practical lean examples from a leader in the corrugated packaging industry.
The Process Improvement Workshop is presented by Quadrant5 and Flexpipe, and is hosted by Royal Containers.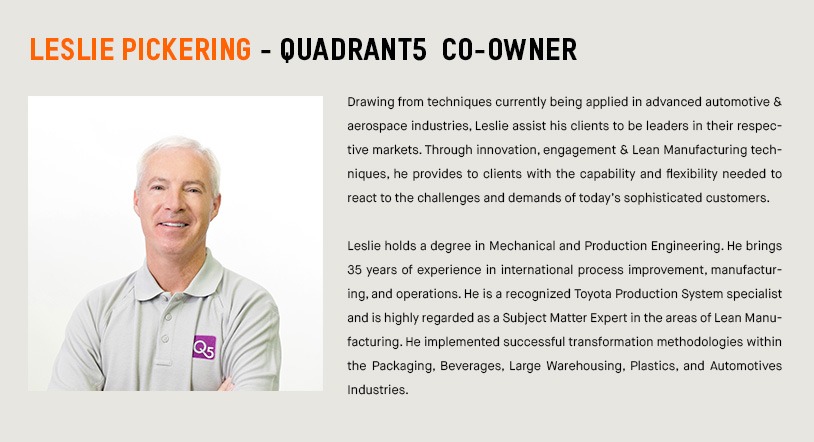 Royal Containers are one of the largest independent corrugated converters in Southern Ontario. Now serving customers from locations in Brampton and London, they have been a leader in the corrugated packaging industry since the 1980s. Royal Containers are proud to be one of the corrugated converters using only 100% recycled containerboard into their products. They won the 2015-2016 3M Canada Sustainability Award. They were able to reduce the basis weight of all their packaging by an average of 7% while aligning their sustainability values. As well, by using a recycled version of white top, they reduced the weight of their white packaging by 8%.
See some improvements made by Quadrant5 Consulting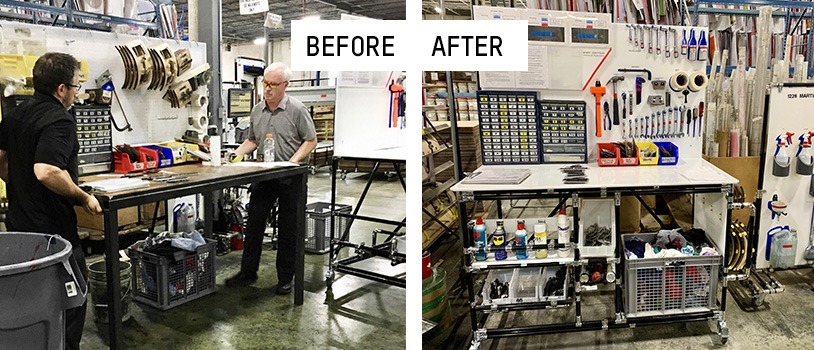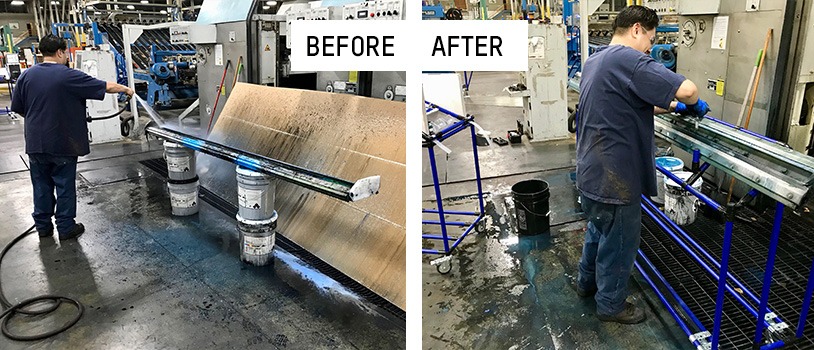 For confidentiality reasons, packaging industry companies can not attend this edition of the Process Improvement Workshop. We are sorry for any inconvenient. Please, let us know your interest for more Flexpipe Masterclasses at agbonneau@flexpipeinc.com
Ready to learn more?
Hurry before tickets run out