2D and 3D free plans
Need inspiration for your next project? Browse amongst hundreds of carts, racks, flowracks, workstations and boards 2D and 3D plans. It's free!
Free sample
Order your free sample box now and compare the quality, usability and compatibility of our tubes, fittings and roller tracks with your actual system!
Flexpipe Creator design Sketchup extension
This free tool will help you to easily model and visualize your pipe and joint modular structure before even having to build it.
15 starter plans
Download the plans from 15 of the most popular structures at Flexpipe. You'll get a bit of everything from flowracks to workstations and more with step by step instructions!
Newsletter
Keep up to date with the latest and best lean manufacturing practices.
Creator design guide
You are using the Flexpipe Creator extension for Sketchup and want to become a pro? Download your Creator design guide!
Assembly guide
You want to become a tubes and joints assembly pro? Download this guide and get the best tips and tricks.
Part list poster
You build tubes and joints structures? Get your part list poster, a valuable tool for Flexpipe assemblers.
3D starter plans
Download 15 3D plans out of the most popular structures at Flexpipe. Starting from there, it's easy to modify them in your favorite design tool.
Tips and tricks printable guide
Download your assembly tips and tricks booklet, a printable tool for the tubes and joints assemblers.
Robot plant tour
Flexpipe offers you to make A REAL VIRTUAL TOUR of its factory in the comfort of your home / office using its telepresence robot that you will control remotely.
Get a quote
You have a project in mind and would like to get a price for it? Describe your project in this form and someone will contact you ASAP.
Price list
Download the current price list of all the products we are offering.
W-8BEN
Download all Flexpipe's helpful information for account opening. (W-8BEN)
Moonshine shop checklist
You want to build your own Moonshine Shop? Download the complete list of what you need to build one.
5S Audit check up printable poster
Print out this 5S chart and let it hang out on the floor
Loading capacity calculator
Use this tool to calculate the loading capacity of your cart
Ebook - Four benefits of Karakuri Kaizen in lean Operations
Download a free 24-page guide to discover Karakuri Kaizen, with practical examples, its benefits and how to get started with this inexpensive system that can optimize your operations.
Ultimate tool guide
Download this free guide to discover which tools you will need to be best prepared for your training session.
5S guide - Ebook
Download this free ebook to learn about 5S, a workplace organization method.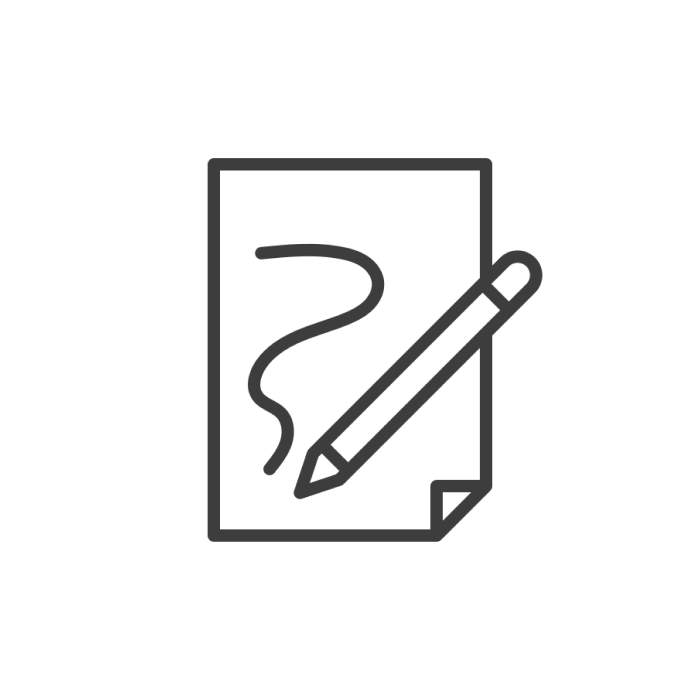 Notepad to design your Flexpipe projects
Download this printable tool which will allow you to draw structures more quickly, list your bill of material and go build quicker! This double-sided sheet contains several practical information and an isometric grid.
Save time and money by
shopping online with Flexpipe